Another very interesting piece by Thomas Homer-Dixon and Sarah Wolfe about agriculture and the role played by private equity firms in "leveraged buyouts" which maximize profits at the expense of local foods, jobs & the environment.

Everything is not peachy
For the past 40 years, the Smiths have grown everything from onions and tomatoes to cabbages and cauliflower. They also have a large orchard of peach trees. But this year, they had nowhere in Ontario to send their fruit. The canning plant in the Niagara region they'd used for years - the last commercial fruit canning facility east of the Rockies - closed in June.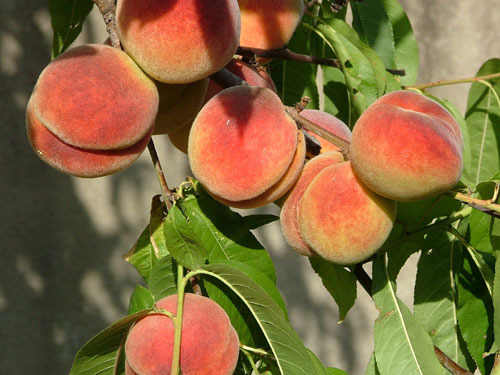 So instead of locally grown peaches, we will import canned peaches from China from now on. Farmers in the Niagara Peninsula are already reported to have
cut down orchards
of Ontario's world-famous peaches.
Something is wrong with this picture.